Articles
रोग क्या है?
दवाइयाँ: स्वास्थ्य की सही देखभाल या एक मिथ्या ?
भोजन - महत्वपूर्ण व्यंजक
Concept of Digestion and Overall health in perspective of Ayurveda
Seasonal Rituals (Ritucharya)
Ayurvedic hair care rituals
Know your Prakriti and Know Yourself
Bhastrika Pranayama
Immunity Boosting Nutrients
Ritual for Healthy Skin
Dinacharya
Kapalabhati and Nadi shudhi Pranayama
Ayush Ministry's precautions for Corona decoded
Ayurvedic compliant immunity boosting Diet
Covid19 - Precautions & preventive care
Alkaline diet and its benefits
The What, When and How much of drinking water
Water for rejuvenation
The extremes of hydration
Water for sustenance and maintenance
How healthy is your drinking water?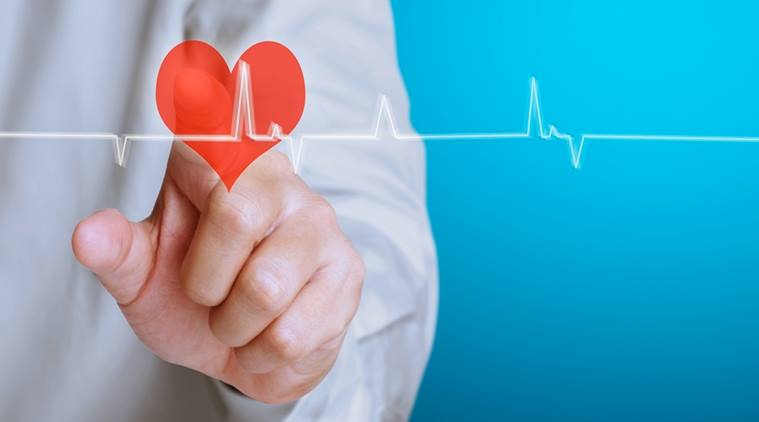 Why Indians are dying from heart disease
When What and How of eating food
जैविक सहक्रियात्मकता (सिन्बायोटिक्स)
Synbiotics
घी
Tips on Eating Food
அளவுக்கு அதிகமான ஆன்டிபயாட்டிக் பயன்பாடு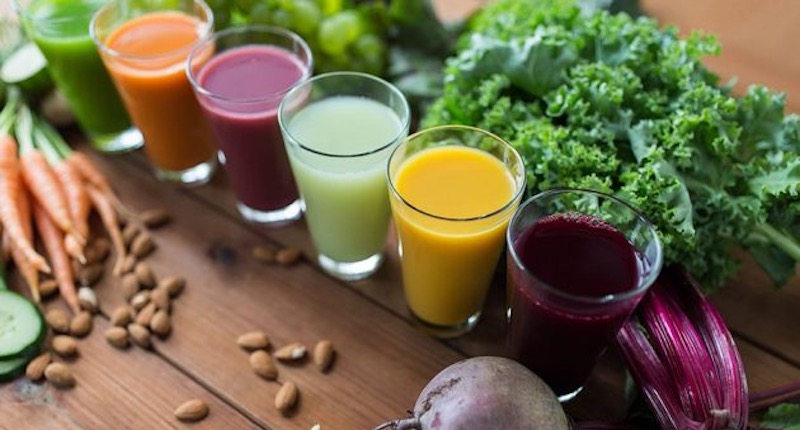 जूस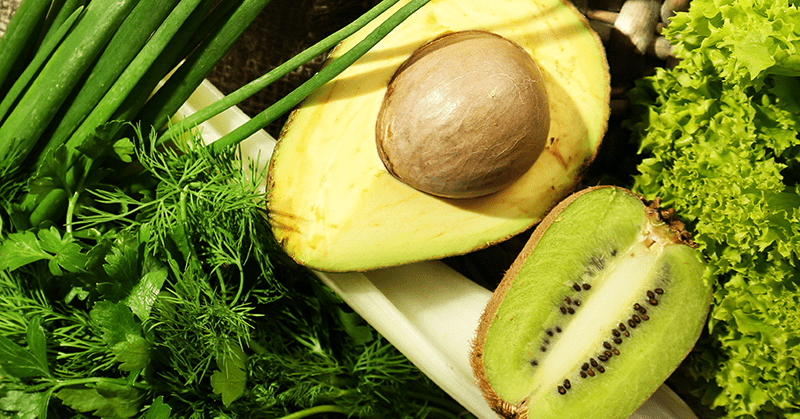 உண்ணாவிரதமும் அதன் பலன்களும்
उपवास
Fasting
Ghee is the new superfood
शरद ऋतु -बदलती ऋतु के साथ स्वास्थय सम्बन्धी प्रबंधन
एंटीबायोटिक दवाइयों का अति-उपयोग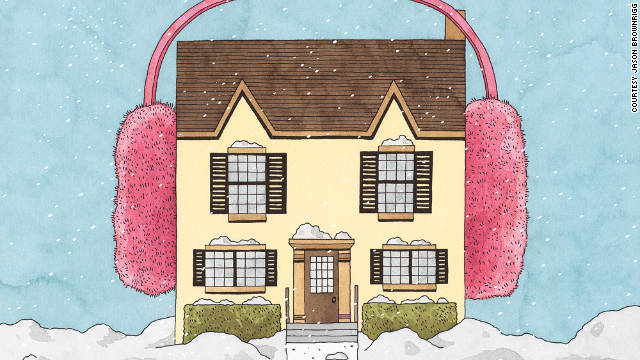 Preparing for winter - managing health with change in season
நோய் என்பது என்ன?
உணவைத் தயார் செய்வ‌தற்கான ஆரோக்கியமான முறைகள்
Preparing food the healthy way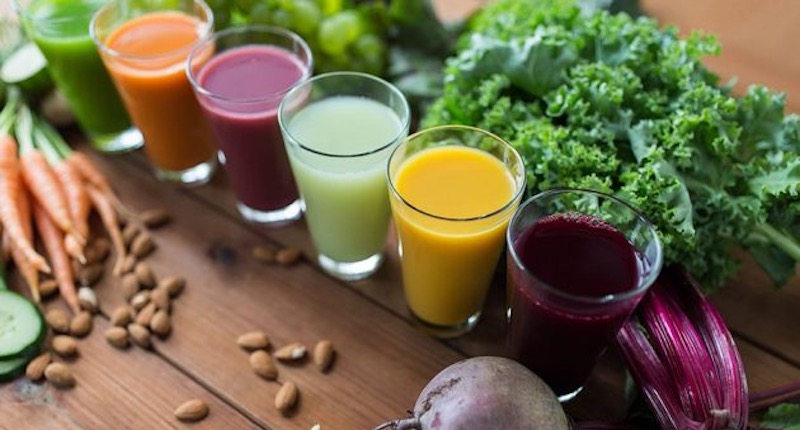 Are juices good or bad?
How can we keep our brains healthy
How to deal with Constipation
இரவில் நன்கு தூங்குவதற்கான எளிய வழிகள்
Overuse of Antibiotics
What is a Disease
अच्छी नींद के सरल उपाय
Sleep Hygiene