Articles
Pashanabheda- Bergenia ligulata
Chandana - Santalum album
गिलोय
विटामिन-डी का अभाव
तुलसी
Coronary Artery Disease
Alzheimer's disease
पीसीओएस
रोग क्या है?
दमा
दवाइयाँ: स्वास्थ्य की सही देखभाल या एक मिथ्या ?
भोजन - महत्वपूर्ण व्यंजक
सहजन (मोरिंगा) - एक सुपरफूड
PCOS/PCOD
Male and Female pattern baldness.
Vidanga - medical application, benefits and contraindications
Bakuchi - medical application in the area of skin disorders
Kalmegha - pharmacological action, benefits and contraindications
Twak - versatile spice with both culinary and medicinal uses
Lodhra - benefits, dosage and side effects
Vacha - an excellent herb for brain health!
Kutaj - ayurvedic supplement with multiple health application
Kirata tikta - excellent herb for PCOS, know its doses and benefits!
Karkatasrungi - herb that addresses inflammation, respiratory and gut problems!
Kantakari - usage, benefits and contraindications
Vasa - for respiratory health and other medicinal uses
Shatapushpa - versatile spice and a herb with medicinal qualitites
Shankha pushpi - usage, application and health benefits
Maricha - from usage as a spice to treating respiratory illness, multiple benefits.
Khadira - multiple application & health benefits
Surana - A tuber with medicinal application in Ayurveda
Sonamukhi (Senna) - Health Benefits and Contraindications
Herb - Neem, benefits and application of stem, bark, root, fruit and leaves
Jambu - Excellent medicine for Diabetes and Anemia
Karanja - Controlling soil erosion to managing inflammation and fever, multiple benefits and application.
Daruharidra - a wonder wood with medicinal qualities
Darbha - usage in traditional medicines, beyond the Vedic rituals.
Varuna: Benefits, action, dosage and contraindications
Nagakesara - stamen with medicinal uses, dosage and contraindication
Bhibhitaki - fruit with multiple health benefits!
Bala - powerful root that help in weight loss
Atibala - powerful herb that provides strength and stamina
Aragvadha - yellow gold with medicinal value
Shalaparni
Pomegranate
Pippali
Kanchanara
Garlic
Coriander
Bilva
Ashoka
Arjuna
Kapikachhu
Gokshura
Bhumyamlaki
Yavani
Turmeric
Jatamansi
Bhrungaraja
Haritaki
Brahmi
Ajamoda
Licorice - Yashtimadhu
Manjistha
Penile candidiasis/Penile Yeast infection.
Generalised anxiety disorder
Ear ache and ear infection
Breathing and respiratory problems
Heart and lifestyle Disorder.
Ginger - Herb
Concept of Digestion and Overall health in perspective of Ayurveda
UTI and Ayurveda...
Easy & painless elimination - Personalised Ayurveda to cure Piles
Using natural herbs to manage cholesterol & regulate fat metabolism
Manage gastric issues without compromising on food
Correcting the metabolism for a sustained weight loss
Concept of personalized Ayurveda for Kidney Health
Don't wait for the heart to skip a beat, act now!
Get rid of that splitting headache naturally using Ayurveda
Say good bye to fatigue by rejuvenating the Thyroid gland
Improve your self confidence and boost your relationship using natural herbs
Concept of personalized Ayurveda for Leucorrhoea
Get back your stamina and live life to the fullest!
Creating hormonal balance to give birth to a new life!
Alleviate anxiety and stress with improved sex drive
Asthma - Treating the root cause with personalised Ayurveda!
Endometriosis - short term relief or long term benefits?
Personalised approach to manage Constipation
Protect your liver naturally!
Personalised Ayurveda to detox and rejuvenate Liver
The best way to get relief from arthritic pain without any side effects
Osteoarthritis - Striving towards a better quality of life using Ayurveda
Ayurveda for improved lung function
Gut cleanse for a digestive detox
Concept of personalized Ayurveda for Concentration and Memory
Concept of personalized Ayurveda for IBS
Concept of personalized Ayurveda for Acidity
Hormonal imbalance in women and balance through Ayurveda
Menopause - Using Ayurveda to age gracefully!
Use of natural herbs to detoxify the blood for an acne free skin!
De-stress and sleep peacefully using personalised Ayurvedic concepts
Age defying concepts from Ayurveda for that youthful skin!
Menstruation - from stressful to stress-free monthly cycles
Concept of personalized ayurveda for PCOS
Build a strong immune system for a better quality of life.
Seasonal Rituals (Ritucharya)
Ayurvedic hair care rituals
Ginger (inji) curry
Know your Prakriti and Know Yourself
Alovera Gel
Bhastrika Pranayama
Immunity Boosting Nutrients
Ritual for Healthy Skin
Dinacharya
Chyawanprash
Kapalabhati and Nadi shudhi Pranayama
Hyperthyroid
Male Reproductive Problems
Dysfunctional Uterine Bleeding(DUB)
Female Reproductive Problems
Ayush Ministry's precautions for Corona decoded
Ayurvedic compliant immunity boosting Diet
5 immunity boosting veg recipes without veggies
Covid19 - Precautions & preventive care
Psyllium Husk
Cancer
Irritable bowel syndrome (IBS)
सिलीअम (इसबगोल) की भूसी
Vitamin D deficiency
Hypothyroid
Dealing with Chronic acidity
Herb - Amla
Alkaline diet and its benefits
The What, When and How much of drinking water
Water for rejuvenation
The extremes of hydration
Water for sustenance and maintenance
How healthy is your drinking water?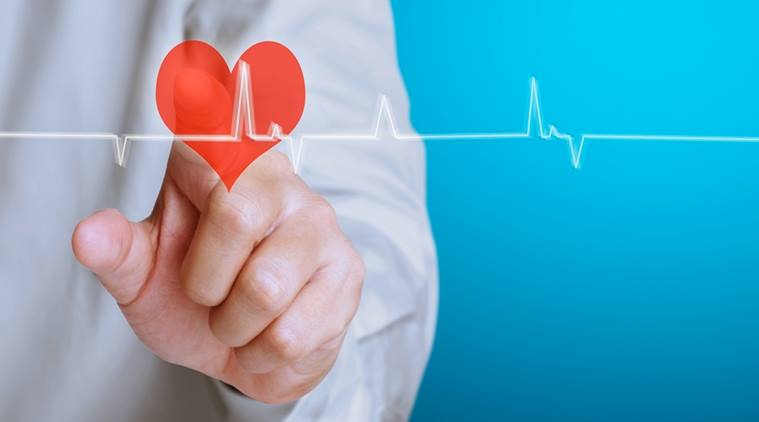 Why Indians are dying from heart disease
पीएमएस
Herb - Giloy
Herb - Tulsi
When What and How of eating food
अश्वगंधा
जैविक सहक्रियात्मकता (सिन्बायोटिक्स)
Synbiotics
घी
Tips on Eating Food
அளவுக்கு அதிகமான ஆன்டிபயாட்டிக் பயன்பாடு
शतावरी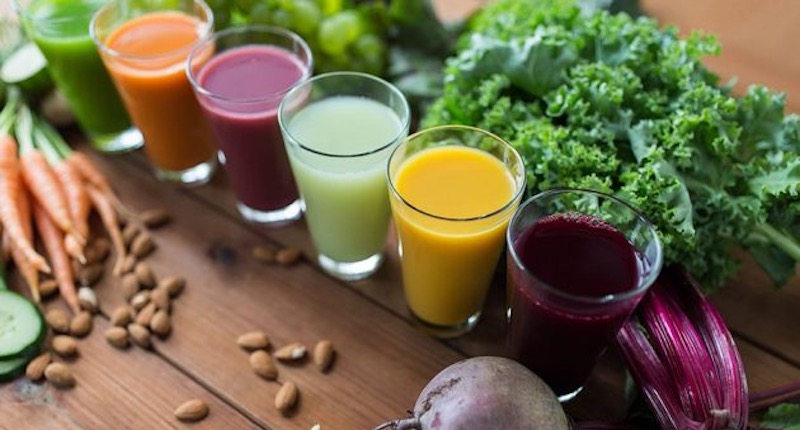 जूस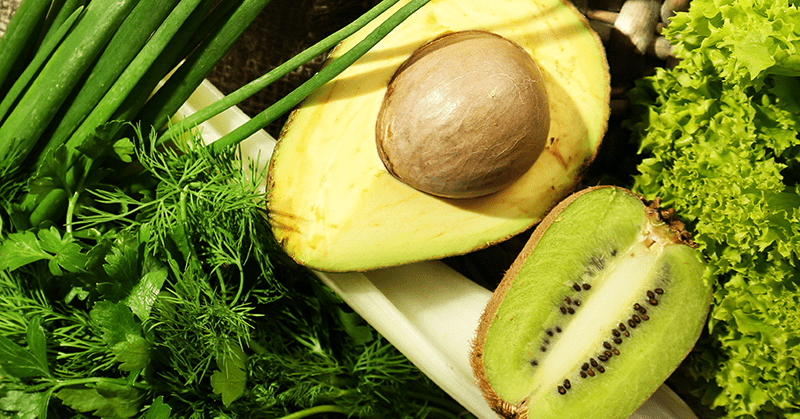 உண்ணாவிரதமும் அதன் பலன்களும்
उपवास
Fasting
Ashwagandha
Ghee is the new superfood
शरद ऋतु -बदलती ऋतु के साथ स्वास्थय सम्बन्धी प्रबंधन
एंटीबायोटिक दवाइयों का अति-उपयोग
ज्वर/बुखार
कब्ज़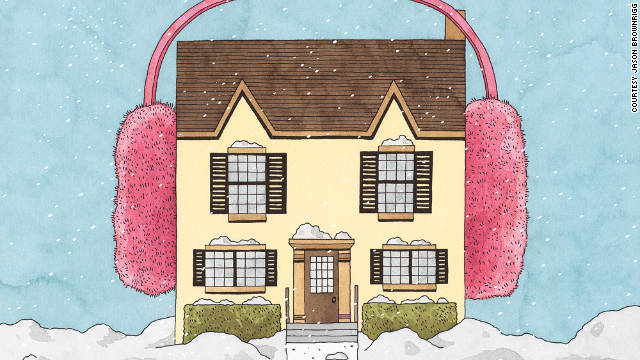 Preparing for winter - managing health with change in season
Shatavari - queen of herbs
Diabetes
நோய் என்பது என்ன?
உணவைத் தயார் செய்வ‌தற்கான ஆரோக்கியமான முறைகள்
Preparing food the healthy way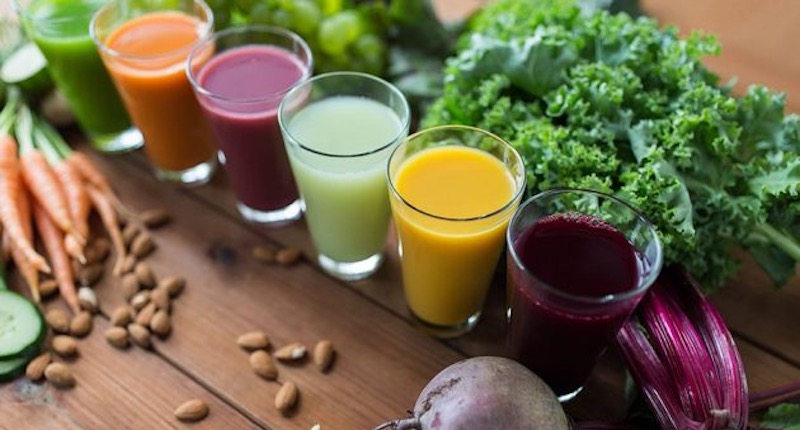 Are juices good or bad?
How can we keep our brains healthy
Moringa - A superfood
How to deal with Constipation
இரவில் நன்கு தூங்குவதற்கான எளிய வழிகள்
Overuse of Antibiotics
What is a Disease
Asthma
अच्छी नींद के सरल उपाय
Sleep Hygiene